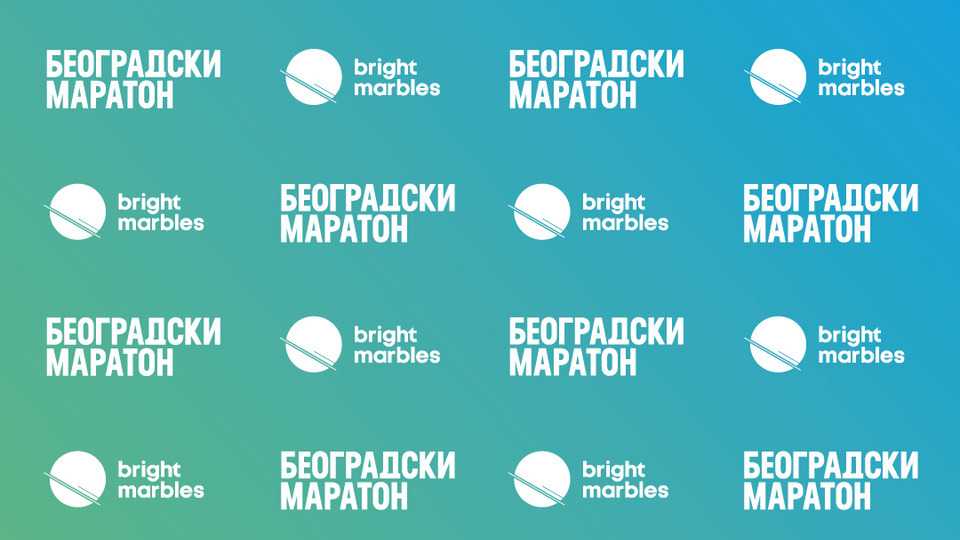 The best with the best!
Saturday, 26. November 2022
The BrightMarbles company is the exclusive technological partner of the Belgrade Marathon
As part of the reorganization of the Belgrade Marathon and the new visual identity that was established, we created a new website, with the aim of providing all relevant and timely information to our runners.
In the search for the best partner who can meet the set goals of the Belgrade Marathon, we found support in the IT company BrightMarbles , which provided us with all possible logistical, technical and human support and created an extremely functional, user-friendly, advanced and technologically modern website. The impressions of our users testify that we have chosen the best technology partner for this demanding task and that the goal has been achieved!
BrightMarbles is also developing the most modern application of the Belgrade Marathon, where runners will be able to find out about all the news, races organized by the Belgrade Marathon, routes and many other advanced options.
Also, BrightMarbles has developed a new registration system through which you can very easily register for the Belgrade Marathon races in just a few minutes, with the possibility of online payment. We are sure that we have the best exclusive technological partner with us, with whom we can grow and develop, follow all the innovations and needs of the modern runner, and prove that together we can "Always More!"