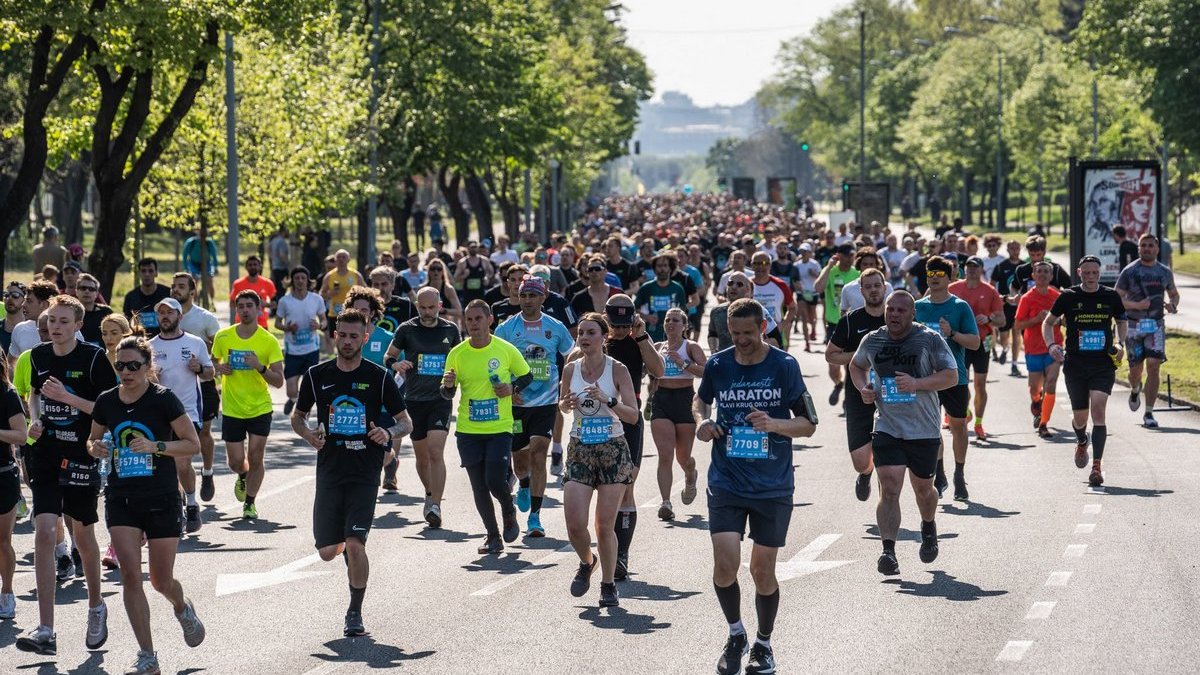 Second part of the racing season, Belgrade Marathon, continues with a fast 'ten kilometers' on New Belgrade.
Monday, 10. July 2023
"10K Belgrade" is the name of a new race organized by the Belgrade Marathon, supported by Nike. The race marks the beginning of the second part of the racing season and is scheduled for September 9th, 2023, in the afternoon.
The start and finish of the race will be in the Friendship Park at Ušće, where there will also be a joint warm-up and stretching session organized, as well as rich entertainment for both race participants and the audience. All participants of the "10K Belgrade" race will receive a high-quality Nike Dri-FIT t-shirt as a gift, for an even better running experience.
"We continue the second part of the season with a fast '10K' on New Belgrade. The entire course is flat, making it suitable for excellent results and personal records. We thank Nike for recognizing the Belgrade Marathon as a high-quality organizer of running events and for continuing our collaboration with this new joint project. I invite all runners to maintain their light form over the summer and join us on September 9th at Ušće," said Darko Habuš, the director of the Belgrade Marathon.
Sport Time Balkans, as the representative of the leading global sports equipment brand Nike in Serbia, continues its already successful collaboration with the Belgrade Marathon through a new joint project.
Registrations for the "10K Belgrade" race are open, and it is possible to sign up through the Belgrade Marathon website.