Comtrade and Belgrade Marathon Sign Five-Year Title Sponsorship Agreement
Thursday, 02. November 2023
Historic Day for the Serbian sport
Belgrade Marathon, the organizer of the largest running event of special significance for the city of Belgrade and the country of Serbia, and Comtrade, a global technology company with deep roots in Serbia and significant international influence, have signed a five-year collaboration agreement. This partnership will provide domestic and international athletes and running enthusiasts with better conditions for participating in races organized throughout the year, with the most significant being the international marathon that will be held over the next five years under the name "Comtrade Belgrade Marathon."
The common mission of the two companies is to primarily utilize this collaboration for promoting a healthy lifestyle, a sports spirit, and technological advancement, while also providing an unforgettable experience for all participants in the Belgrade Marathon, visitors, and running enthusiasts.
Darko Habuš, the Director of Belgrade Marathon, expressed his gratitude to Comtrade, which recognized the efforts that this organization invests in the development of road races, and added: "This five-year partnership with Belgrade Marathon allows us to plan, grow systematically, and step by step achieve our set goal – to become the number one marathon in the region. Our common goal is to popularize running and athletics, primarily as a sport for a healthy life."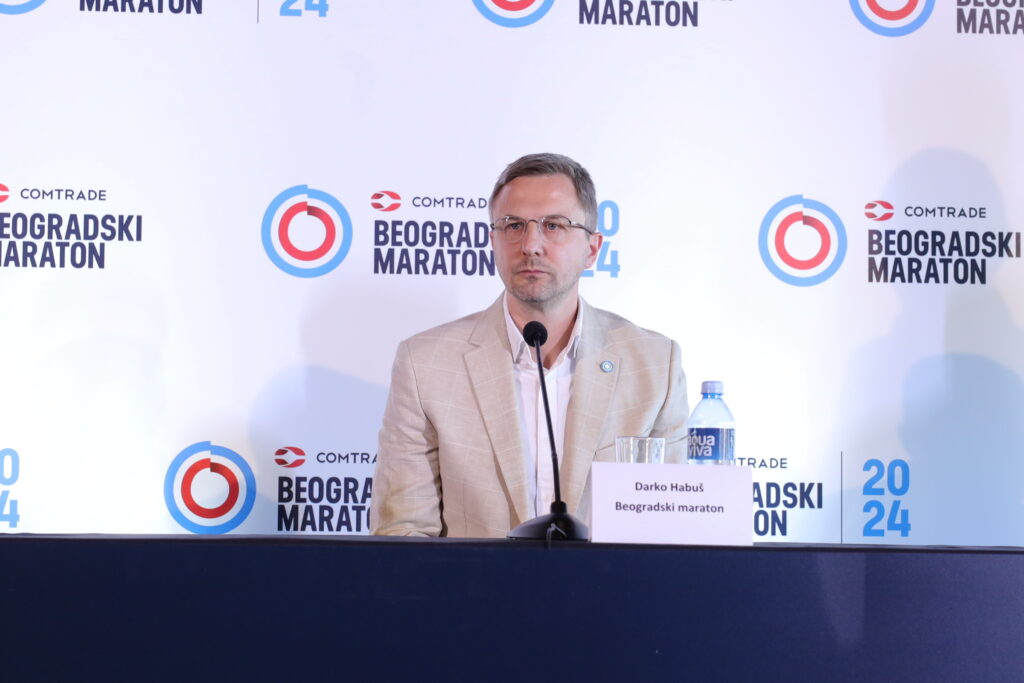 Comtrade will deploy its technological resources and expertise to enhance the experience for runners, the audience, and organizers. We expect Comtrade Belgrade Marathon to become not only a sporting spectacle but also a platform for technological innovations and community interaction.
"It is my great honor to greet all of you, as well as Darko Habuš, the Director of Belgrade Marathon. Today, the largest athletic and sports event in the country and the largest technology company in the region, Comtrade, are signing a five-year agreement, and this event will now be called Comtrade Belgrade Marathon. After several challenging years, Darko has managed to put Belgrade Marathon back on the world map, and our goal is to strengthen the mass appeal and popularity of the marathon. Comtrade invests in sports related to a healthy lifestyle and promotes a healthy life, and it is a great honor that tens of thousands of competitors will carry our company's logo. I would like to congratulate Belgrade Marathon for persevering all these years and for making their event bigger and more massive year after year," said Veselin Jevrosimović.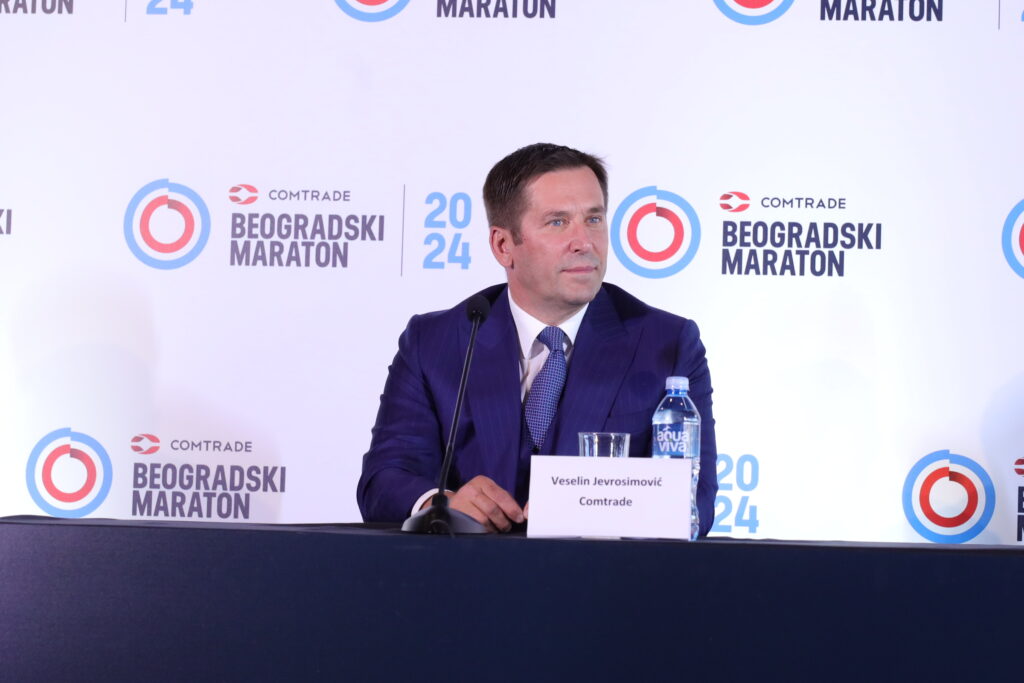 Follow us as we shape the future of sports and technology at Comtrade Belgrade Marathon together.